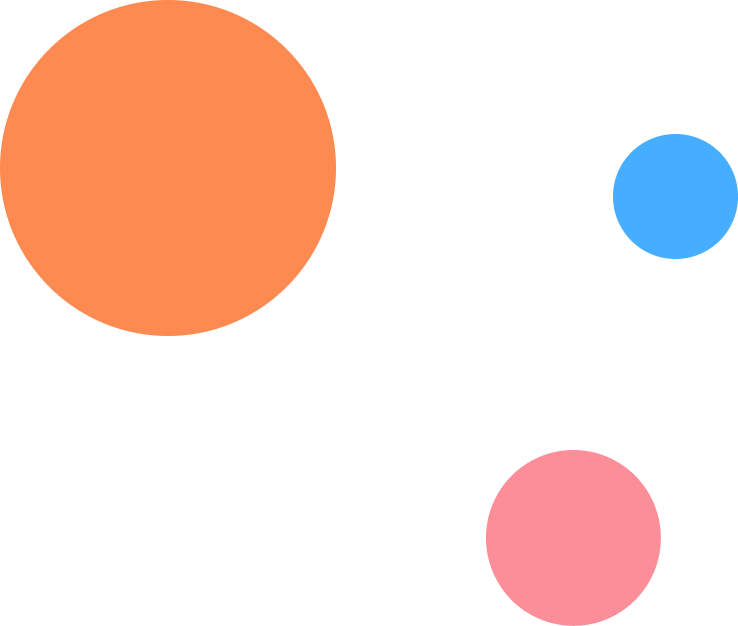 My life position consists of my own development and development of my kids. Personal development is essential for me and is one of the components of my everyday life. I often take trainings and courses, discover something new, do sports such as snowboarding, biking, carting, jogging, wakeboarding.
I know moms who are afraid of doing such things and are afraid to travel with small kids and to experiment something new, and are always worried about their children. Their main worry is that their child will get some infection, get hurt, get dirty, and etc. It is easy to recognize this type of moms when you look in their eyes - they are not sparkling. Actually, it's just "a personal fear", which should be changed to "caution".
My family likes to travel.
We started travelling with kids since they were 4 months old. My kids go to educational and sports classes, and they like skiing and diving. We are not afraid of changes. We teach our children to develop together with us. Parents should help cheir children to grow and reveal their abilities as it is very important for their future. I have noticed that every journey my kids becomes more developed and independent.
I call my project "my third child"
and I treat it with the same thrill, attention and love. I want to help every mother to acknowledge abilities of their kids easily, without spending a lot of time searching for information. That's why, I invite every mom to take advantage of this free service.
It takes a lot of time to find answers to questions like:
"Where to go with children in another city?", "Which classes or sports to take?", "Which camp to choose on holidays ?", "Where to celebrate birthday?". So I've come up with the idea of creating a service for wise moms - KidsVisitor.
KidsVisitor helps you to find quickly:
class, course or sport for child
camp to go on vacation
where to celebrate child's birthday
where to go with children in another city
Registration
Subscribe to our social networks and keep up with all interesting events in the city