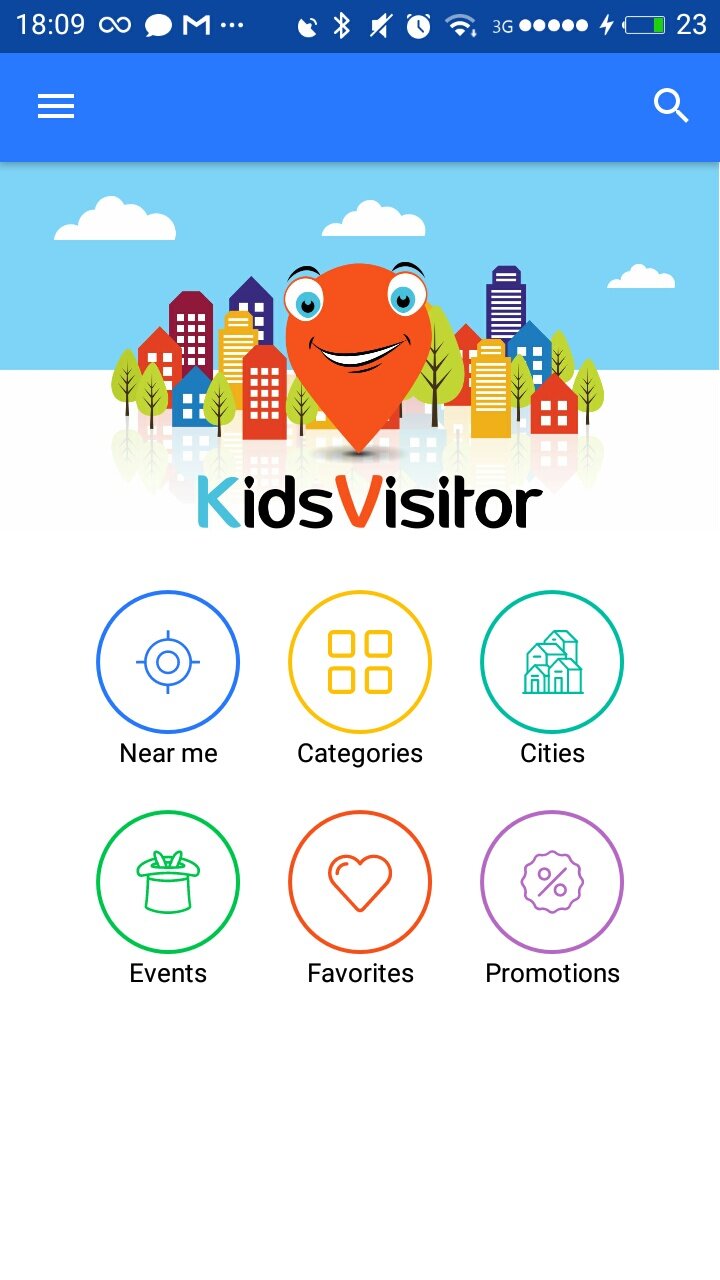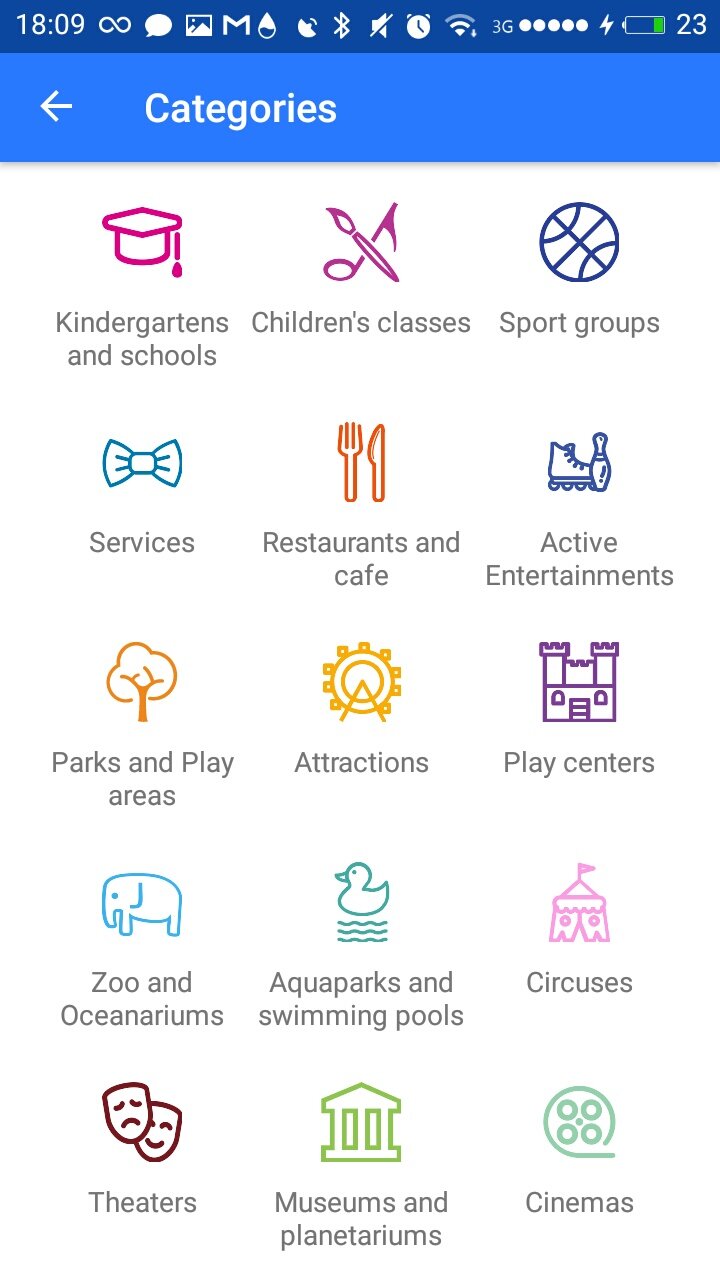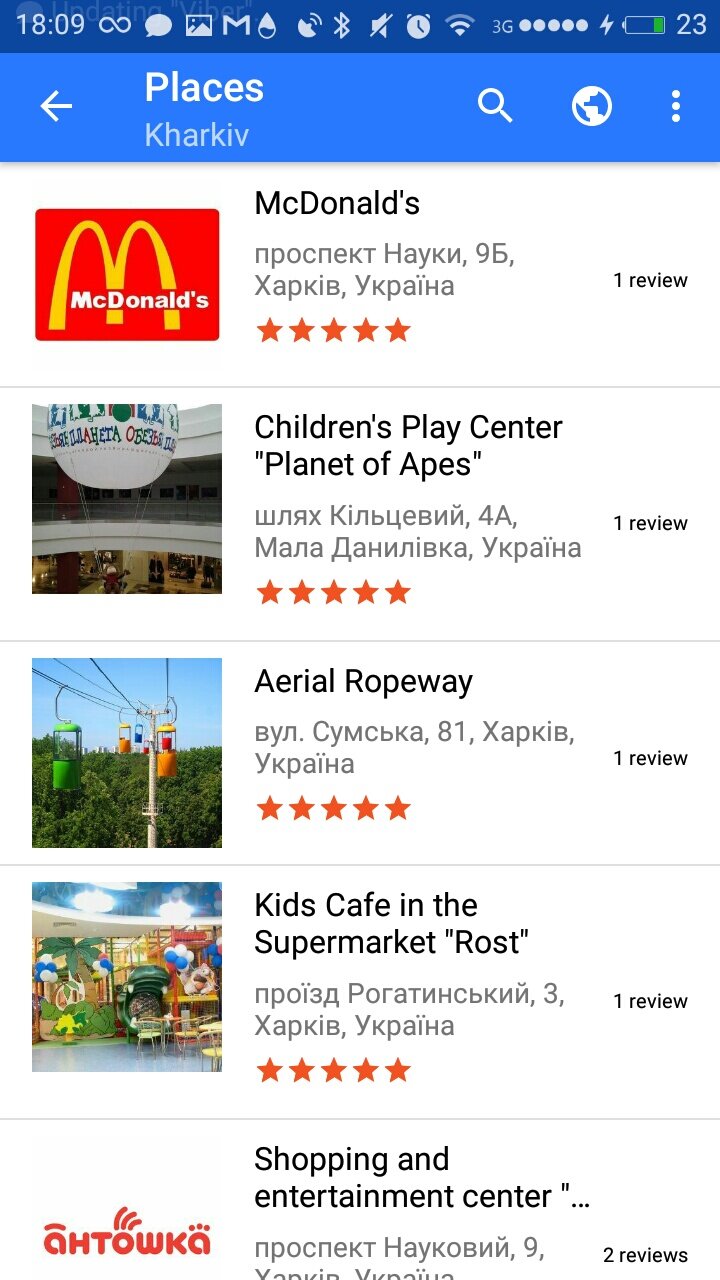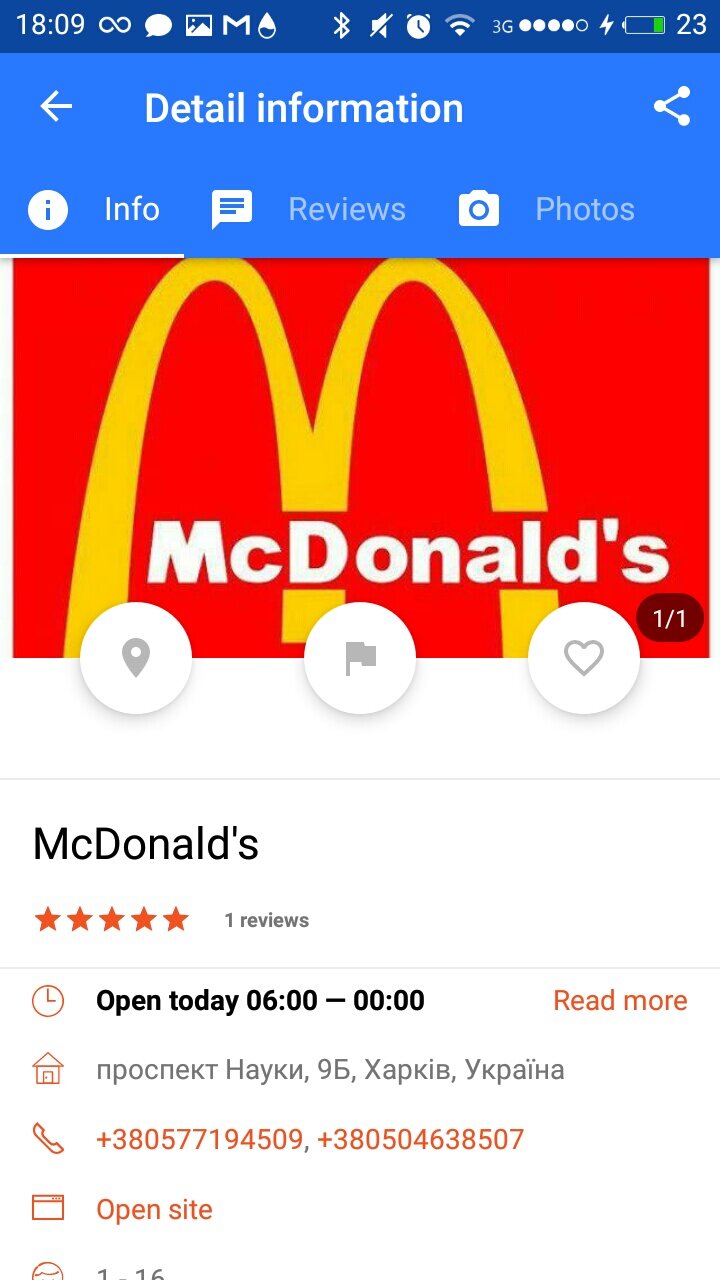 KidsVisitor App
Official Android app
KidsVisitor will help you quickly find interesting events for your child. With a mobile poster for children you will always be aware of the events taking place in your city. You can easily find: the time and place of the event, the cost, the recommended age and all contact information.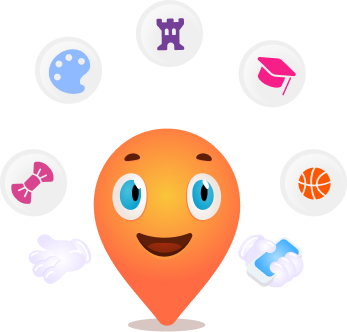 KidsVisitor will help you quickly find a place or an organization.
What should I occupy my child with? What courses or section should I assign my child to? Where can we celebrate a birthday? Where can we rent a dress or get my child a haircut? The answers for these and many other questions you will find in the directory of places for children.
KidsVisitor will find places near your current location.
A convenient geo location function will show places near you with indication of the distance from you and will help you to build the route.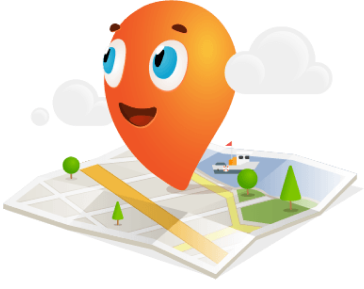 KidsVisitor for traveling with children.
If you travel with children, the application will show you places where you can go with a child in another city: museums, parks, zoos, play centers and restaurants.